The educational organization Safe Schools Mohawk Valley was awarded a grant from the Community Foundation of Otsego County to build a Resilience Room in the Richfield Springs Central School.  The Resilience Room will be a safe, comfortable space students can use to decrease anxiety, regulate stress levels, and transform their feelings of isolation and hopelessness. The room will be staffed with appropriate professionals and students can be referred or can ask to go. This will be a welcoming, safe place.  
Anne Lansing, CEO of Safe Schools Mohawk Valley is currently working with Dr. René Wilson, Elementary Principal for Richfield Springs Central School, with the support of the Superintendent, Board of Education, and others to develop the room. The school is also working with other professionals, parents, and students to define the perfect space.  The idea is to call it "The Space."  There would be multiple defined spaces within the room where students' individual needs can be met.  Some students may want silence while others may want soothing music; some students may want an area to relax while others may want an area to move. Some ideas included in the brainstorming list include soothing music and lighting, noise- canceling headphones for those who need quiet, swings and bean bag chairs, and yoga mindfulness tools.  
Dr. Wilson said, "Our students are having trouble bouncing back from COVID stressors and life in general.  They don't have control over many things in their lives and this room will help them get their resilience back."  Anne shared, "The goal is to keep kids in school and help them deal with social and mental health issues so they are better able to learn. We are so excited to get this done and hopefully expand the concept to other schools."  
Mental Health issues are not unique in these times, but COVID, the pandemic and alternating remote and in-person classrooms schedules have brought mental and social health and instability to the forefront.  Anne and René plan to have the Resilience Room in Richfield Springs completed by the end of the school year.  
Nonprofits operating in Otsego County are encouraged to apply for awards from the Community Foundation of Otsego County.  See guidelines and award application.
Related Post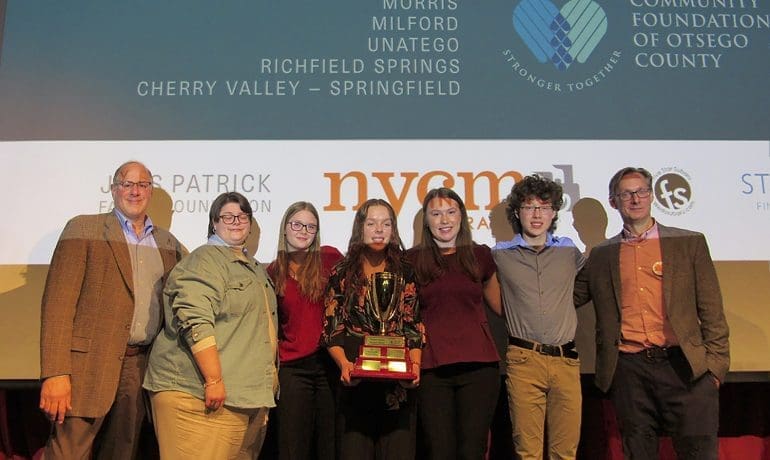 November 22, 2023
2023 Student Voices, Student Choices was a huge success!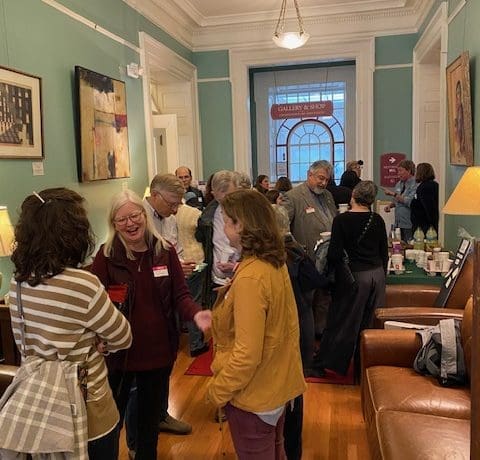 November 10, 2023
This month the CFOC Nonprofit Spotlight features The Friends