The Community Foundation of Otsego County (CFOC) announces an award to the Unadilla Community Farm Education Center (UCF), a non-profit farm and education center on 12 acres in West Edmeston. The Farm does agricultural workforce development, teaches sustainable farming practices, and assists young farmers in understanding financial and climate issues. Beginning farmer trainees are introduced to agroforestry, integrated pest management, permaculture design, business planning, and more. Students also participate in the Farm's free and sliding-scale veggie box delivery program, which addresses the need for fresh, accessible produce for the Edmeston area, a USDA-designated "food desert."
CFOC support has helped the Farm continue and significantly grow its programming during COVID, hosting 60 interns across the past two seasons. It offers a beginning farmer training program at no cost to youth participants, covering classes, trainings, and room and board, in an immersive farm experience where participants experience rural, agricultural life in Otsego County. CFOC support helped subsidize the cost of seeds, compost, delivery vehicle expenses, and more for the veggie box program, allowing the farm to donate the vast majority of its produce to food banks in 2021. This included almost two tons of vegetables for 80 weekly food boxes delivered to families by the Community Cupboard of Edmeston throughout the season, and new partnerships with the Cooperstown and Utica Food Pantries.
With ongoing Foundation support, the Unadilla Community Farm Education Center continues to expand its offerings. Applications are currently being accepted for the 2022 beginning farmer training program, and the Farm is forging new alliances with food banks to expand UCF services across Central New York. With the help of supporters, the Farm lives out its mission of teaching and practicing sustainable skills and addressing local food insecurity, while enabling its programming to be accessible to all.
The CFOC continues to invite nonprofits working in Otsego County to apply for new awards for 2022; there are no application deadlines. The Community Foundation also offers a range of services and plans to assist donors in meeting their charitable goals. For more information please see the 2021-22 Award Guidelines and Application, or email contact@cfotsego.org.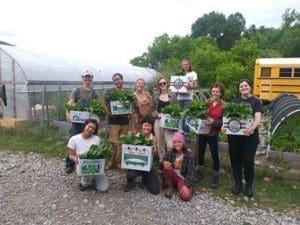 Related Post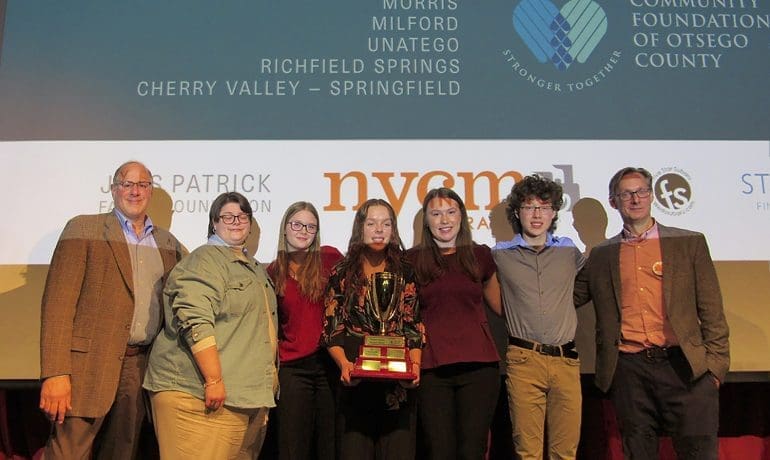 November 22, 2023
2023 Student Voices, Student Choices was a huge success!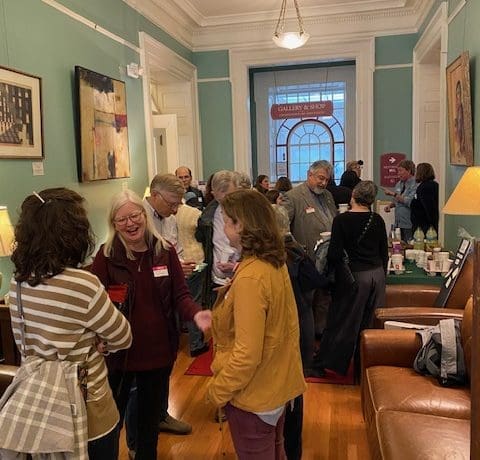 November 10, 2023
This month the CFOC Nonprofit Spotlight features The Friends