The Otsego Refugee Resettlement Coalition is a volunteer group of local residents from across Otsego County who have come together to build the infrastructure needed to welcome refugees. Working closely with The Center, the well-established refugee resettlement organization in Utica, NY, the Coalition's goal is to make it possible for those displaced by war and hardship to find new homes where they can prosper and add to the vitality of our region. The Coalition is seeking safe and affordable apartments or rental houses for six months to one year at a time in Oneonta, Cooperstown, and the 28 corridor bus route. Housing options must have kitchens.
If you have housing available, please complete this form.
The Coalition is also looking for volunteers who can provide:
furniture, clothing, or household goods;
employment offers;
ESL tutoring;
storage of furniture and other items until the refugees arrive;
transportation.
If you can help in these areas, or have other ways to help, please complete this form.  If you would like more information, send an email to contact@cfotsego.org.
Read the Daily Star article Local Coalition Prepares to House Refugees
Related Post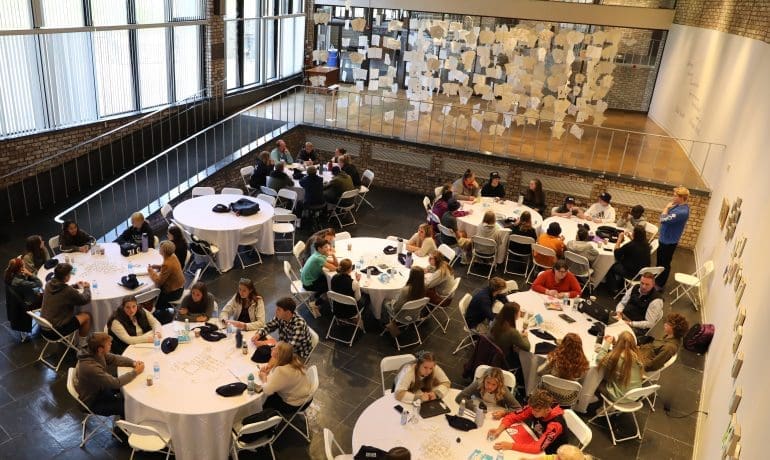 September 22, 2023
For the first time, all students participating in Student