The Community Foundation of Otsego is deeply saddened by the loss of Bob Schlather, a Founder and shining light. Bob, whose dedication to community, philanthropy, and service was seemingly endless, was vital to the creation of the Foundation.
"Bob was among the first supporters of the Community Foundation when it was still a dream," said Harry Levine, Board President. "It is now a reality due in large measure to his leadership."
"I was fortunate to know Bob for years," added Jeff Katz, Executive Director. "We were fellow Rotarians and he embodied the Rotary motto, 'Service Above Self.' I only wish I had had the opportunity to work with Bob at the Foundation. His presence will be missed, and he is impossible to replace."
The Robert and Karen Schlather Donor Advised Fund at the Community Foundation, for support of all things in Otsego County, particularly the performing arts, is Bob's way of continuing his dedication to the community he cared about.
Related Post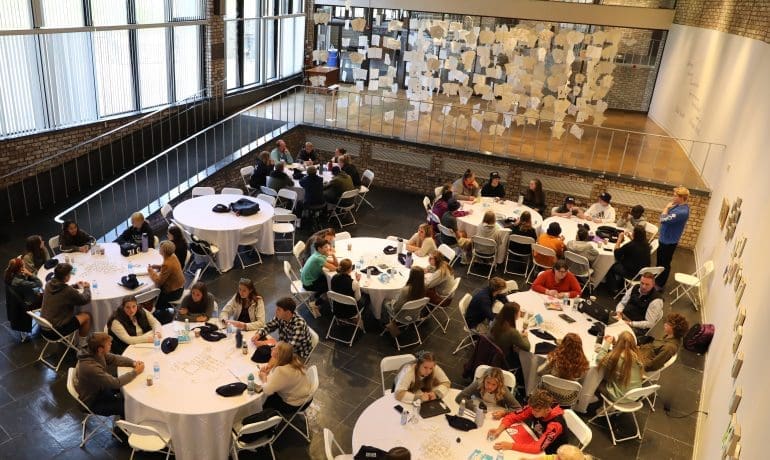 September 22, 2023
For the first time, all students participating in Student