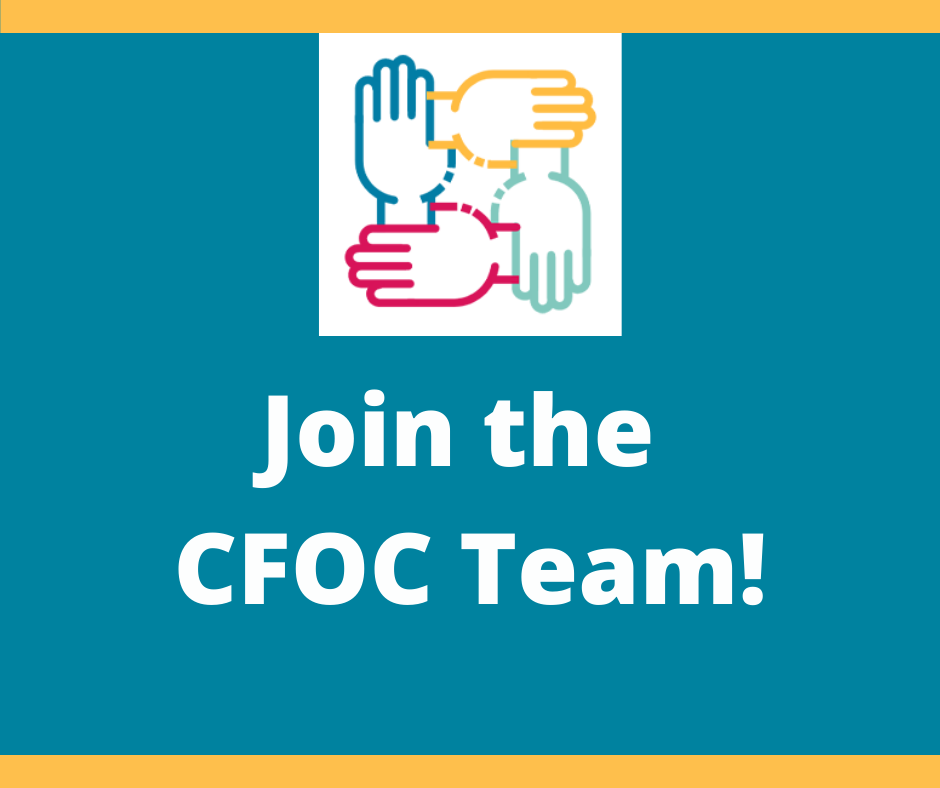 4/29/22: Please note, we are no longer accepting applications at this time.
The Community Foundation of Otsego County is looking for a part-time Administrative Assistant, starting in early May. The time commitment would be up to 15 hours per week. Interested parties, please review  Administrative Assistant Job Description
The Administrative Assistant will play an active part in CFOC as we lead and inspire community-wide efforts that significantly improve the quality of life in and the prosperity of Otsego County.
Join us!
Related Post
November 1, 2023
For the second year, the Community Foundation of Otsego
August 4, 2023
This month we feature the Greater Oneonta Historical Society