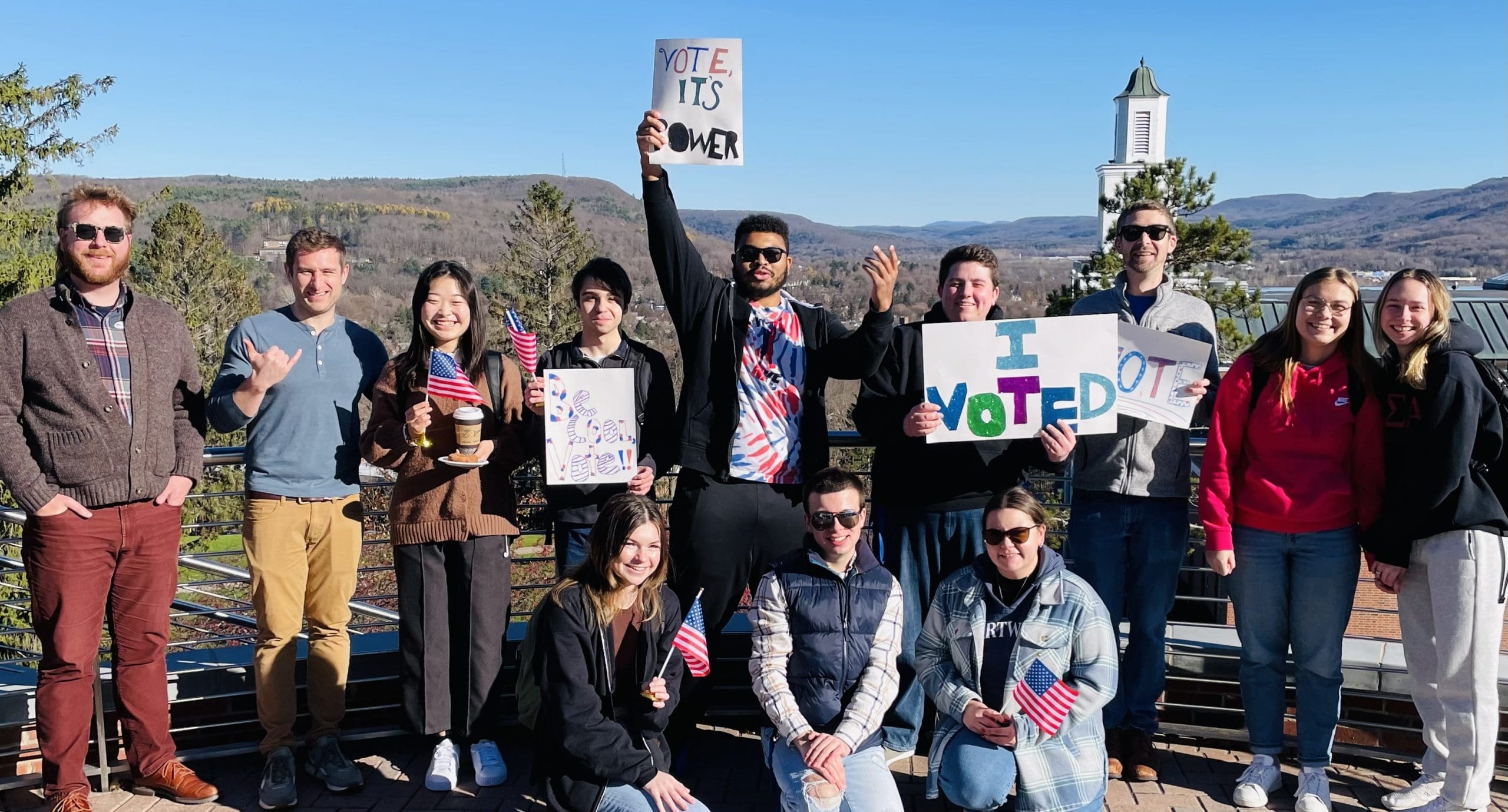 This month we feature The Hartwick Institute of Public Service, an exciting new program. 
The Hartwick Institute of Public Service is a brand-new initiative formally launched on September 19, 2023 with the goal of strengthening our democracy.
This nonpartisan Institute is focused on engaging young people and partnering with local, county, and state governments to creatively address challenges and make our region an even better place to live, attend college, and work.
Much of our programming is focused on encouraging young people in the region, including high school and college students, to get more involved in our democracy as well as gain exposure to different public service careers, with the hopes of inspiring the next generation of government and civic leaders.
Startup funds for several of our civic engagement initiatives were provided by a grant from the Community Foundation of Otsego County. The Institute has launched a high school essay/video competition to encourage young people to identify creative ways of getting their friends and peers more involved in democracy that will culminate in an awards luncheon and student panel featuring college and high school students.
The Hartwick Institute of Public Service also launched a five-week voter registration and education campaign and will be hosting two local candidate events on the Hartwick College campus, where young people and community members can meet and talk with the candidates vying to represent them in city and county government.
As Professor Zachary McKenney, one of the co-directors of the Institute commented, "Democracy is not something we can take for granted. It requires active participation from all citizens. Through the Institute's efforts to get involved in our communities and government, we can make a difference and help create a better future for all."
In addition to offering a range of local government and public service internships, the Hartwick Institute of Public Service is also hosting monthly meet your Mayor and City Councilmember luncheons aimed at strengthening communication between college students, who make up half of the population of Oneonta, and the local government.
Future programming by the Institute will include a talk by Hartwick alum and New York Times Pulitzer Prize Winning Investigative Journalist, Mike McIntire '86. In the Summer of 2024, we will host a Continuing Legal Education course. This is a great opportunity for Hartwick alumni and area legal professionals to experience the beauty of Oneonta's hills and Otsego County in the summer, while also strengthening their legal expertise.
The co-directors of the Institute of Public Service are three faculty members at Hartwick College:  Professor of Political Science and Pre-Law Advisor Matt Chick, Chair of the Political Science Department Laurel Elder, and Professor of Sociology Zachary McKenney.
For more information, check out the Institute of Public Service webpage: https://www.hartwick.edu/academics/academic-departments/political-science-department/institute-of-public-service/
If you have ideas for strengthening our democracy or want to partner with the Hartwick Institute of Public Service, send them an email at instituteofpublicservice@hartwick.edu
Content provided by The Hartwick Institute of Public Service.
Related Post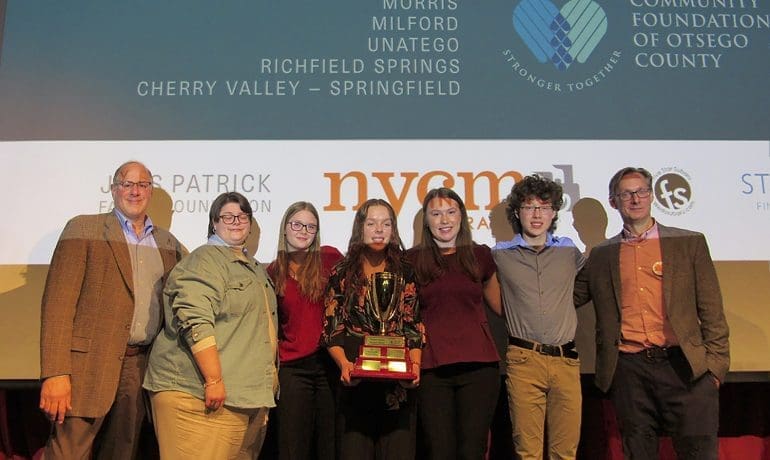 November 22, 2023
2023 Student Voices, Student Choices was a huge success!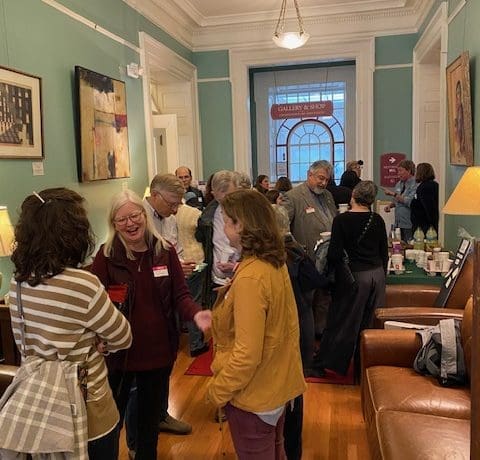 November 10, 2023
This month the CFOC Nonprofit Spotlight features The Friends