As part of our effort to address the impact of COVID-19 on Otsego County, the Community Foundation of Otsego County is working to provide residents with access to COVID vaccines. Lack of Internet access, computer skills or transportation should not keep anyone from getting this lifesaving vaccine.
The good news is with SUNY Oneonta becoming a NY State run vaccination site, we will have up to 1200 vaccines administered per day right here in Oneonta.  And, with the nationwide supply of vaccines on the increase, it is getting easier to get an appointment.
Here are Tips and Links for finding a vaccine appointment to help you get a vaccine appointment or help someone else. We will update this document on a regular basis, as the process changes often.
Faith-based organizations, Bassett Healthcare Network, the Otsego County Department of Aging, the Otsego County Department of Health, nonprofits, community groups, and individual volunteers have been helping people get appointments. We want to support and amplify the impact of this good work.
Related Post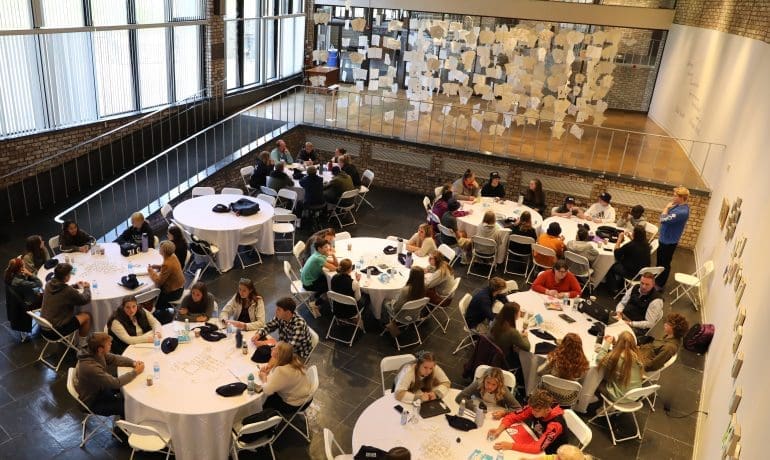 September 22, 2023
For the first time, all students participating in Student