With the opening of the Mass Vaccination Site at SUNY Oneonta, it has never been easier to get a COVID vaccine appointment. You can make an appointment online ny.gov/vaccine  or by calling the New York State COVID-19 Vaccination Hotline at 1-833-NYS-4-VAX (1-833-697-4829). We have updated Tips and Links for finding a vaccine appointment to help people in Otsego County. We have added information about free transportation to vaccine appointments and also include information on getting an appointment at a pharmacy. Starting Tuesday, April 6 at 8am, all New Yorkers age 16+ will be eligible to schedule and receive the COVID-19 vaccines.
4-17 Guide to Getting a Vaccine Appointment in Otsego County
The Community Foundation of Otsego County developed these tips with the help of Dr. Richard Sternberg and Rebecca Weil, who have been helping people sign up for vaccine appointments. Please send any updates or feedback to Peg Odell at the Community Foundation, pegodell@cfotsego.org. Thank you.
Related Post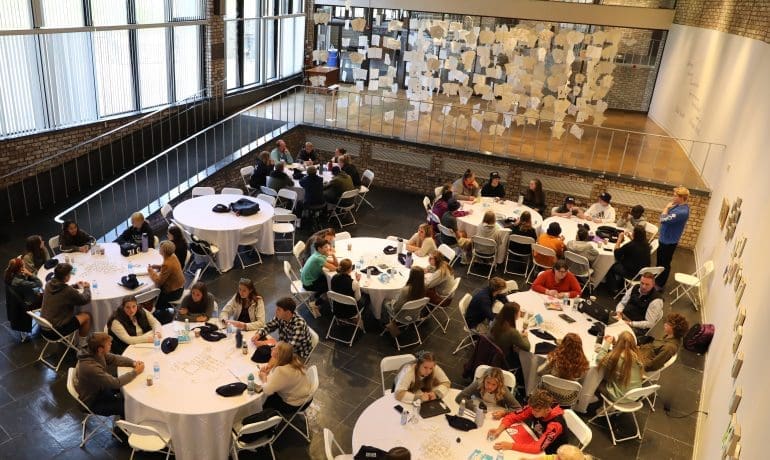 September 22, 2023
For the first time, all students participating in Student