We've awarded $6,000 to the 2022 Juneteenth Festival to be held Sunday, June 19, in Neahwa Park on field #5, 15 James Georgeson Ave, Oneonta, NY 13820. The grant will be administered by the Community Arts Network of Oneonta (CANO).
The FREE celebrations start with a 90-minute yoga session at 10:00 AM with the family-friendly festival to follow from 1:00 PM until 6:00 PM. This year's focus is Health and Wellness, and event goers can expect a day full of Black culture, food, music, performances, and art. Browse local organizations to stay informed of all the wonderful services the area offers, and eat food from local Black owned businesses. Enjoy face painting, bounce houses and gallery displays from Nyala Blue and returning artist Bertram Knight. Hear from educators on the significance of Juneteenth as well as from Black poets with performances from local talents, fraternities and steppers.
Related Post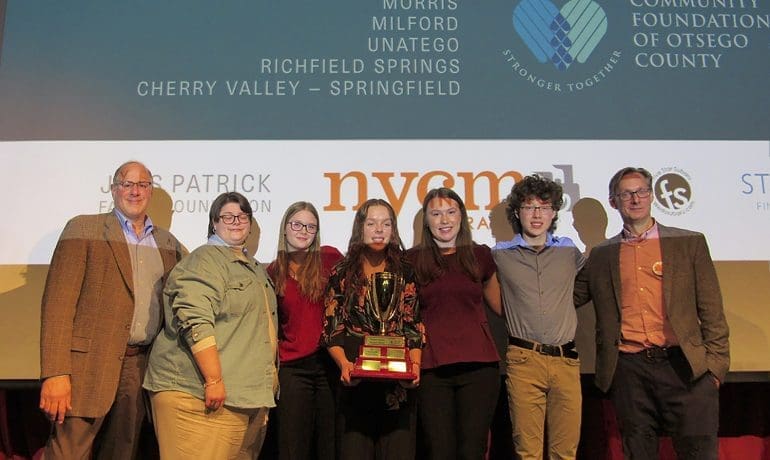 November 22, 2023
2023 Student Voices, Student Choices was a huge success!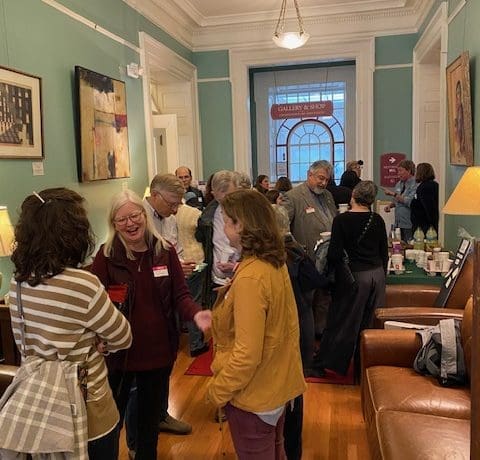 November 10, 2023
This month the CFOC Nonprofit Spotlight features The Friends