We're announcing an award of $7,500 to United Way of Delaware and Otsego Counties, in support of United Way assistance to employed local residents who may be in need of temporary financial aid. Elizabeth Monaco, Executive Director of United Way of Delaware and Otsego Counties, says, "The Otsego Micro Loan Program was created in response to a pressing need for ALICE (Asset Limited, Income Constrained, Employed) programming for our communities."
Many people in these communities are above the poverty line yet still live paycheck to paycheck. They have little or no savings and a sudden illness, medical expense, car or home repair can be difficult to recover from. The Micro Loan program offers loans intended for such unexpected emergencies, to gain or maintain employment, for a business start-up or expansion, or for tuition assistance. Micro Loans are for up to $2,000, with zero interest for up to two years, and for Otsego County residents.
Potential Micro Loan clients will fill out an application and be paired with a caseworker to coach them through the process. United Way has eleven Otsego County caseworkers at partner organizations: the Family Services Association, Helios Care, Bassett Community Health Navigation, Opportunities for Otsego, and Otsego County Department of Social Services. Potential loan recipients must be 18 years of age or older and will be screened to verify the loan purpose and the ability to repay it.
Call United Way at 607-373-0297 to receive the Micro Loan application or download it at: www.unitedwaydo.org.
Related Post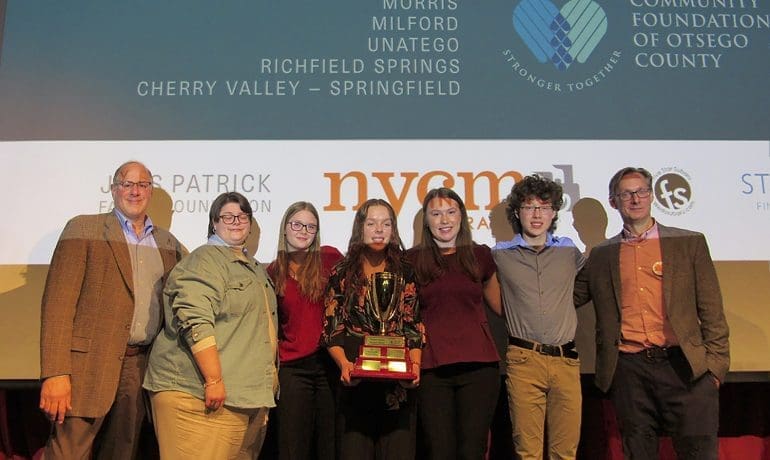 November 22, 2023
2023 Student Voices, Student Choices was a huge success!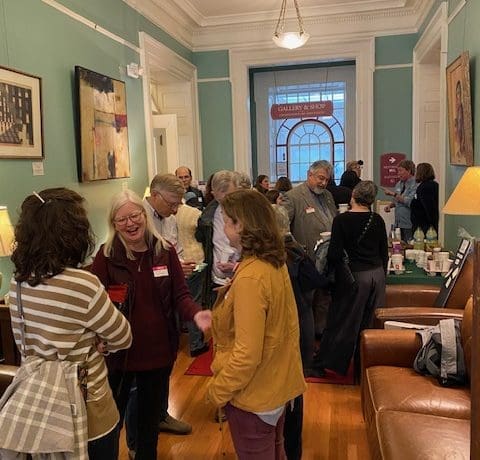 November 10, 2023
This month the CFOC Nonprofit Spotlight features The Friends