The Community Foundation of Otsego County partnered with the Otsego County Department of Health to promote the walk-up COVID vaccine clinic at the Otsego County Fair in Morris, NY. As a result of this effort, 22 people were vaccinated, and many more were reached with the message of the importance of vaccinations. Everyone who was vaccinated at the Fair was entered to win prizes from Brooks' BBQ, Canoe and Kayak Rentals and Sales, and Table Rock Bouldering. In addition, the first 10 people to be vaccinated each day were offered tickets to Grandstand events at the Fair or a bonus raffle ticket. The business owners as well as County Fair officials were very supportive of this effort to get more people vaccinated. The Department of Health will hold a walk-up clinic at the Hartwick Fire Department Co. #1 Tractor Pull on Sunday, August 15 from 10 am to 2 pm. Another clinic will be held at Schenevus Central School on Thursday, August 19 from 2 pm – 4 pm.
CFOC publicized the Fair walk-up clinic through ads in the Pennysaver, yard signs at the Fair, media outreach, and social media. Stories about the Pop-up Clinic at the Fair were featured in the Daily Star, AllOtsego/The Freeman's Journal, WBNG, and WUTR. The Department of Health said the number vaccinated exceeded their expectations and would like to work with CFOC on future efforts.
"CFOC was glad to partner with the Department of Health, the Otsego County Fair, Brooks' BBQ, Canoe and Kayak Rentals and Sales, and Table Rock Bouldering to help encourage people to get vaccinated," said CFOC Board Chair Harry Levine. "Pop-up clinics make it easy for people who decide to get the vaccine to follow through and protect themselves, their families, and the community."
Where to get a COVID Vaccine in Otsego County
It is easy to get a COVID vaccine. Make an appointment through Bassett Healthcare, go to a clinic run by the Otsego County Department of Health, or go to your local pharmacy, many of which have same-day or walk in appointments available.
VACCINEFINDER
https://vaccinefinder.org/ is a free service that lets you search by zip code for locations that offer vaccinations. The data is not always up to date, but it is useful if you're wondering which pharmacies or clinics close to you may have vaccine appointments. VaccineFinder is operated by Boston Children's Hospital.
The State-run clinic at SUNY Oneonta has closed. The nearest State-run sites are in Albany and Syracuse.
Homebound?
For information on the homebound vaccine contact Otsego County Public Health Department at 607-547-4230
Need transportation to a COVID vaccination appointment?
Those 60 and older or with a disability can the Office for the Aging at 607-547-4232 to see if transportation is available. Anyone needing transportation can call GetThere, 855-373-4040.
Related Post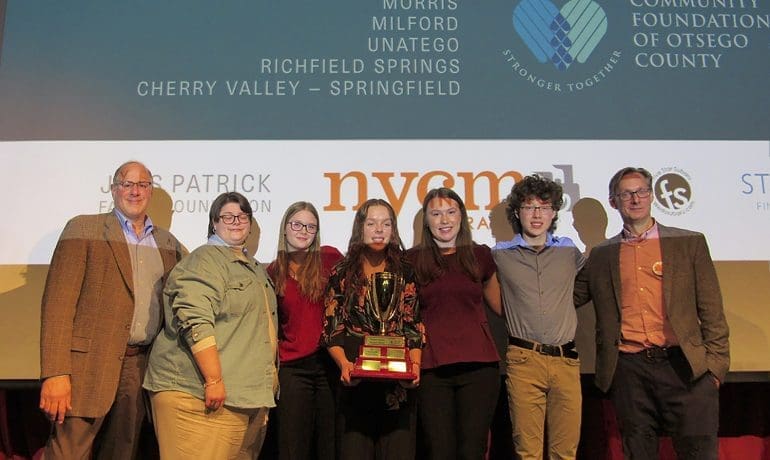 November 22, 2023
2023 Student Voices, Student Choices was a huge success!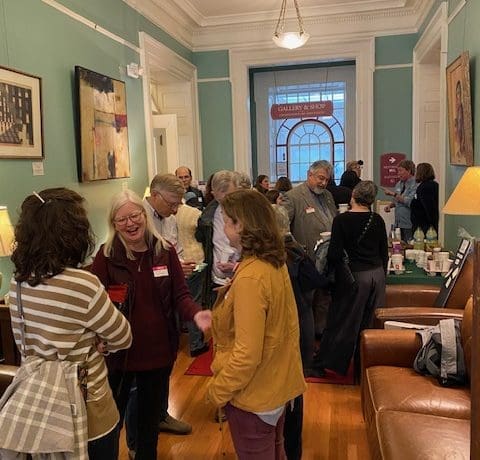 November 10, 2023
This month the CFOC Nonprofit Spotlight features The Friends