For those who attended the Community Foundation of Otsego County's Nonprofit Breakfast on May 22 (and for those who didn't), CFOC has partnered with the Community Foundation of Herkimer and Oneida Counties to have Otsego County Nonprofits participate in Mohawk Valley Gives on September 20, the 24-hour community-wide giving day to benefit nonprofit organizations serving the Mohawk Valley.
Registration is easy and free. There's no downside to participating. Once you register, you'll see that your submission is being reviewed and you'll be notified about approval. Once approval takes place, you can build your page.
I've attached the very informative slide show presentation from yesterday's breakfast.
WHY GET INVOLVED:
Increase visibility of the important work your organization is doing
Opportunity to engage current and new donors
Leverage funds through matches and challenges
Chance at winning cash prizes all day long
Ability to exercise peer-to-peer fundraising, allowing supporters to fundraise on your behalf
HOW TO REGISTER:
Mohawk Valley Gives is completely free for 501c3 nonprofits to take part in
Organizations must fill out a simple registration survey online at givemv.org between Tuesday, May 23, and Monday, July 31
Once your organization is approved, we'll join forces to help you prepare for the big day
Have questions? Email our team at contact@cfotsego.org
In 2022, Mohawk Valley Gives raised over $630,000 in 24 hours and 100% of participating organizations received a donation. The Community Foundation of Otsego County is so excited to work with Otsego nonprofits, businesses, donors, board members, and community residents to make our first-year participation a success. Spread the word!
Related Post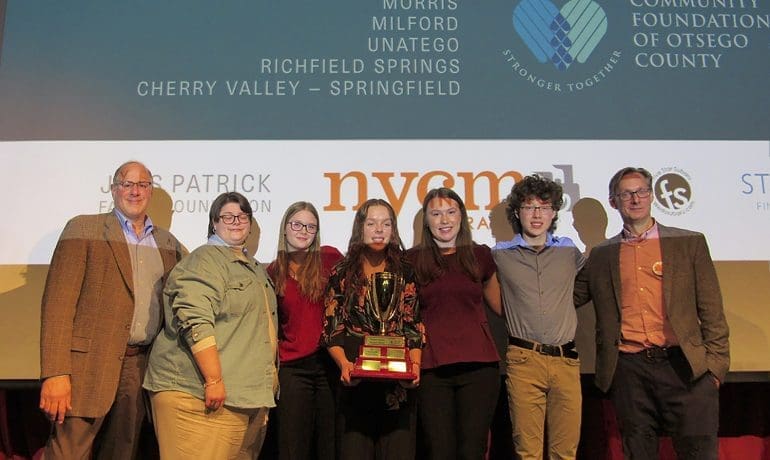 November 22, 2023
2023 Student Voices, Student Choices was a huge success!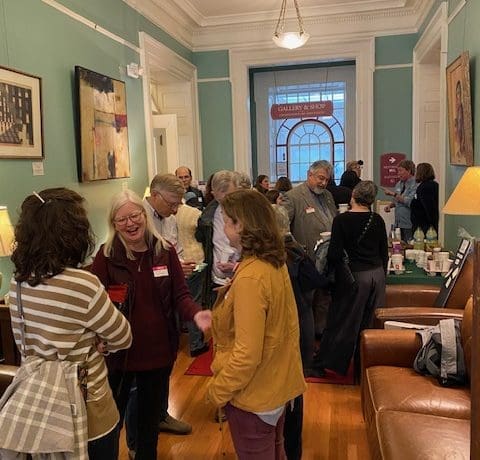 November 10, 2023
This month the CFOC Nonprofit Spotlight features The Friends