After a months-long search, the Community Foundation of Otsego County (CFOC) is pleased to announce Jeff Katz has been hired its first executive director.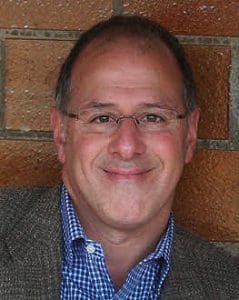 "Jeff brings a wealth of solutions-oriented experience to the Community Foundation," says Harry Levine, Board President of the Community Foundation. "His extensive knowledge of Otsego County and commitment to service and building connections will enable CFOC to expand our ability to improve the quality of life and prosperity throughout Otsego County."
Jeff, his wife Karen, and their three sons moved to Cooperstown full-time in June 2003. They quickly became deeply involved in the community. Jeff brings many skills to the position of CFOC Executive Director as a former options trader, published author, head and board member of various local nonprofits, and former Mayor of Cooperstown.
"In a short period of time, the Community Foundation of Otsego County has become a strong force for good," Katz said. "It is a true honor and privilege to serve as Executive Director of the foundation, and I look forward to working with residents, non-profits, and donors to improve life throughout the county."
Katz, who will begin as Executive Director on January 3, was hired at the recommendation of the CFOC Search Committee, chaired by Patricia Kennedy, which also included Harry Levine, Alan Donovan, Alicia Dicks, and Michael Stein. The CFOC Board voted unanimously to hire Katz at its December 9 Meeting.
In 2020-21 the Community Foundation made awards of more than $250,000 to Otsego County nonprofits, initially focused on helping them operate safely through COVID. In 2021 the community foundation opened up the award programs to fulfill its broader mission to help innovative nonprofits develop and expand their capabilities. In 2021 the CFOC also completed a $2 million donor drive to establish the Founders Campaign. 
The CFOC continues to invite nonprofits working in Otsego County to apply for new awards going into 2022; there are no application deadlines. The community foundation also offers a range of services and plans to assist donors in meeting their charitable goals. For more information email contact@cfotsego.org.
Related Post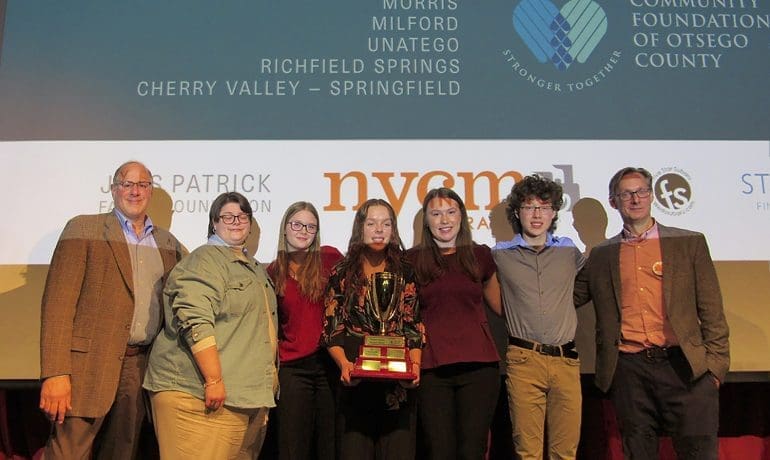 November 22, 2023
2023 Student Voices, Student Choices was a huge success!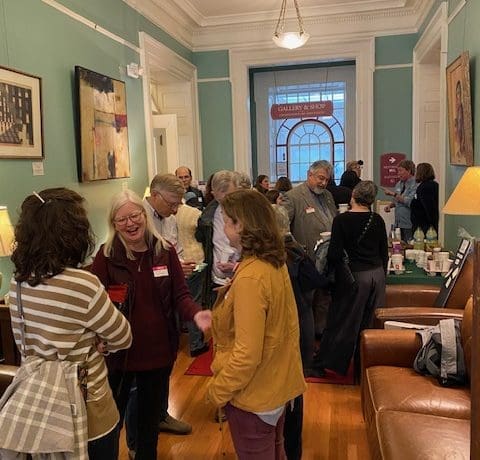 November 10, 2023
This month the CFOC Nonprofit Spotlight features The Friends