Today's the big day. Please think about donating to CFOC or any Otsego nonprofits today.
Here's the link to the Otsego directory. https://www.givemv.org/info/otsego
New today is a clickable button "View Campaign Leaderboard" at the top of the page. Click there to see how all our Otsego nonprofits are doing. As of 8:37 our Otsego campaign is over $80,000! The leaderboard will be updated in real time all day long, so keep checking in.
Thanks to our sponsors, Bank of Cooperstown and New York Central Mutual, for helping us make this happen!
Related Post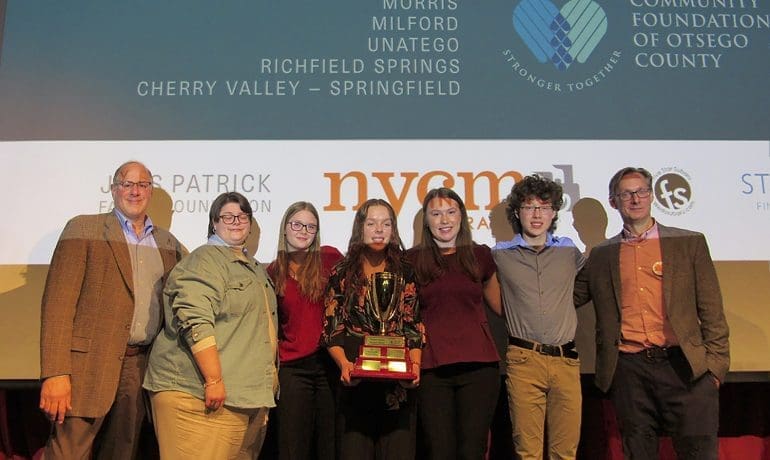 November 22, 2023
2023 Student Voices, Student Choices was a huge success!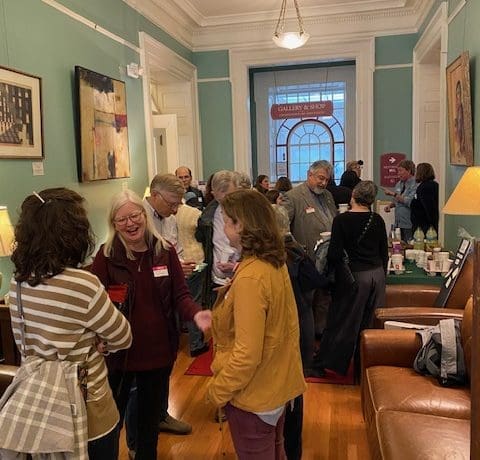 November 10, 2023
This month the CFOC Nonprofit Spotlight features The Friends