"Fox Hospital is grateful to the Community Foundation of Otsego County for its support during this unanticipated health care crisis in our community."  Jeff Joyner, President and CEO, A.O. Fox Memorial Hospital
Caring together, stronger together: the Community Foundation of Otsego County is committed to helping all residents of Otsego County.
A COVID-19 Fund award to A.O. Fox Memorial Hospital was used to buy local restaurant and local gas gift cards, which Fox Hospital gave to employees experiencing financial struggles due to the pandemic.
The gift cards helped the card recipients and the restaurants and gas stations where the gift cards were used. Forty Fox Hospital employees were assisted along with fourteen local businesses, including The Autumn Café, B Side Ballroom, Green Earth, Wise Guy Sammy's, Tiger Asian Cuisine, Nina's, Star Mix Grill, Undercover Eggplant, The Depot, Hill City, Toscana, Sloans, and Mirabito.
For more information, to apply for grants, or to donate to the foundation, go to cfotsego.org, email contact@cfotsego.org, or write to Community Foundation of Otsego County, P.O. Box 55, Springfield Center, NY 13468.
Please like our Facebook page at facebook.com/CFOtsego to get updates on our work.
Related Post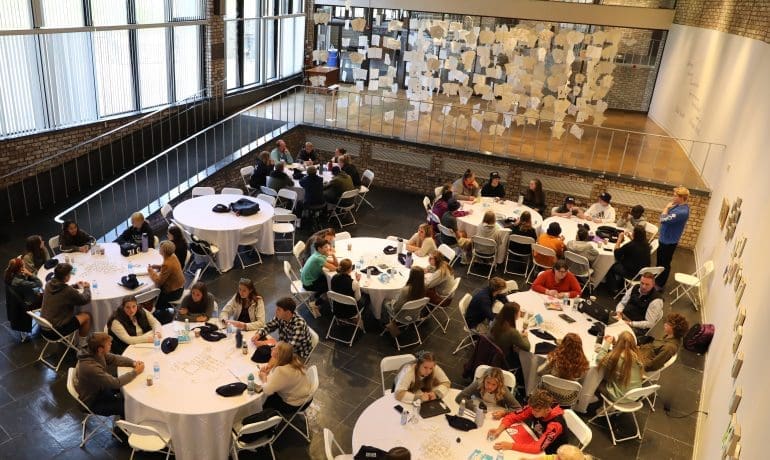 September 22, 2023
For the first time, all students participating in Student