From student mental health, to Oneonta downtown revitalization, to the Juneteenth Festival, the Community Foundation of Otsego County (CFOC) has awarded 13 grants totaling over $104,000 throughout Otsego County in 2022. However, we still have one-third of the year ahead and another $100,000 left to award.
For the remainder of 2022, the CFOC invites applications from Otsego County nonprofits. We want to channel nonprofits' creativity, know-how, and responsiveness to build their capacity to address county priorities.
What do we mean by capacity building? Some examples:
• Supporting efforts to meet increased needs
• Adopting new methods of serving existing constituencies
• Experimenting with new ideas
• Trying new methods to deliver services
• Identifying and meeting the needs of underserved segments of the community
• Enhancing communication capabilities to reach constituents
If your Otsego County nonprofit organization is thinking about expanding services or considering new ideas, the CFOC may be able to help. We are looking for nonprofits that seek to address one or more of the following priorities:
1. Meeting Immediate Human Needs
2. Promoting Economic Development
3. Social Justice
4. Addressing one (or more) of the following priorities identified in the Foundation's Community Survey:
• mental health
• access to quality childcare
• lack of transportation
• substance abuse
• the arts
• social isolation of the elderly
• women's issues
• addressing the needs of undocumented immigrants
• revitalizing downtowns.
We fund existing 501(c)(3) nonprofits within Otsego County, NY, or groups fiscally sponsored by a 501(c)(3) nonprofit.
For more details, a full list of awards, and application information: www.cfotsego.org/2021-award-cycle/
Related Post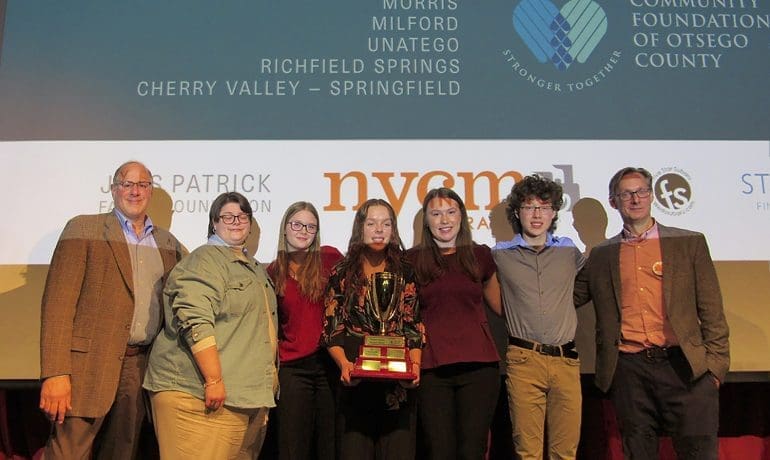 November 22, 2023
2023 Student Voices, Student Choices was a huge success!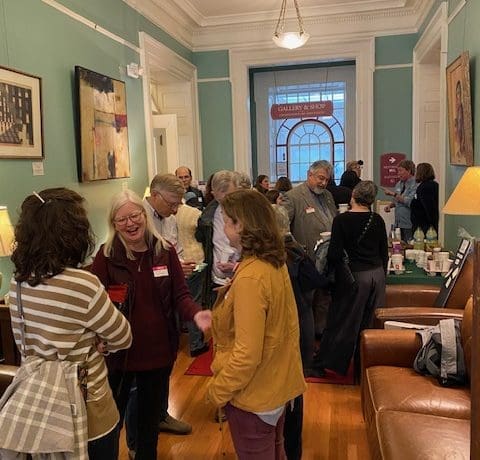 November 10, 2023
This month the CFOC Nonprofit Spotlight features The Friends